Bronzing set GET TAN, FEEL SUN
Bronzing mousse + gloves to achieve a natural tan without spots or unevenness
In a set


samoopalająca pianka z wodą kokosową i ekstraktem z brązowych alg
self-tanning foam with coconut water and brown algae extract
98,6% składników pochodzenia naturalnego
light/medium effect
Nie musisz czekać do lata, aby zachwycać wszystkich piękną, karmelową opalenizną. Taki efekt uzyskasz dzięki naszej piance samoopalającej IT'S TAN O'CLOCK o innowacyjnej, czystoskładowej formule.
Stosowanie pianki IT'S TAN O'CLOCK to sama przyjemność! Jej bezbarwna, niezwykle lekka konsystencja sprawia, że produkt nie brudzi ubrań oraz pościeli, więc po aplikacji nie musisz obawiać się kłopotliwych zabrudzeń. Będziesz zachwycona także tym, jak pianka szybko się wchłania. A jeśli do jej aplikacji użyjesz rękawicy I gLOVE TAN, Twoja opalenizna będzie jeszcze bardziej spektakularna. Jakbyś wróciła właśnie z wakacji w swoim wymarzonym miejscu!
Zapoznaj się z kompozycją roślinnych składników aktywnych, które zapewnią Twojej skórze stopniowalny efekt naturalnej opalenizny, utrzymujący się aż do tygodnia po jednorazowej aplikacji. W składzie pianki IT'S TAN O'CLOCK znajdziesz kombinację naturalnych roślinnych składników opalających, dających natychmiastowy efekt skóry muśniętej słońcem. To Bronz'Alg®, czyli ekstrakt z brązowej algi wspomagający syntezę melaniny w skórze, naturalna melanina z daktylowca będąca silnym antyoksydantem, a także naturalny, wegański DHA wytwarzany na bazie pszenicy, kukurydzy i buraka.
Nasza pianka dba o to, aby Twoja skóra była również odpowiednio wypielęgnowana. Sok z aloesu koi i delikatnie nawilża, podobnie jak wiążąca wodę w skórze betaina z buraka. Ekstrakt z malin odświeża, wygładza i regeneruje naskórek, a ekstrakt z kwiatu brzoskwini rozświetla i rewitalizuje oraz chroni przed działaniem wolnych rodników. Natomiast zastosowana w IT'S TAN O'CLOCK woda kokosowa nie tylko nawilża, ale i pobudza zmysły intrygującymi nutami zapachowymi balijskiego kokosa.
Produkt nie zawiera SPF.
CZY WIESZ, ŻE?
Piankę umieściliśmy w butelce ze szkła farmaceutycznego jako pierwsi w Europie, co czyni nas pionierem na rynku beauty!
DLA KOGO?
Produkt jest odpowiedni dla każdego rodzaju skóry.
KORZYŚCI I EFEKTY:
BEZBARWNA – BEZ ŚLADÓW NA UBRANIACH
DŁUGOTRWAŁY EFEKT OPALENIZNY
LEKKA I SZYBKOSCHNĄCA FORMUŁA
NAWILŻENIE I REGENERACJA SKÓRY
DZIAŁANIE ANTYOKSYDACYJNE
Przed użyciem wstrząśnij. Nałóż piankę na suchą i oczyszczoną skórę ciała. Na łokcie, kolana i kostki zaaplikuj cieńszą warstwę kosmetyku. Po określonym czasie, zależnym od pożądanego efektu (3-8 godz.), zmyj produkt dokładnie ze skóry.
Poznaj nasze wskazówki:
Najlepsze efekty uzyskasz przy nakładaniu pianki rękawicą I gLOVE TAN.
Wykonaj peeling skóry ciała dzień przed aplikacją pianki, używając rękawicy peelingującej I gLOVE PEEL.
Dla uzyskania subtelnego efektu pozostaw produkt na skórze 3 godziny, dla średniej opalenizny do około 8 godzin.
Unikaj kontaktu skóry z wodą po nałożeniu produktu aż do momentu jego zmycia.
Eksperymentuj z możliwością budowania i stopniowania efektu opalenizny w zależności od częstotliwości stosowania i użytej ilości kosmetyku.
Dla utrzymania stałych efektów powtarzaj aplikację co 4-6 dni.
Nie nakładaj na skórę innych produktów zaraz po aplikacji pianki.
Zacznij stosowanie pianki po około 7 dniach od ostatniej kąpieli słonecznej. Pamiętaj, aby zadbać o właściwe nawilżenie skóry po każdym jej kontakcie ze słońcem.
Przed aplikacją produktu na całe ciało rekomendujemy przeprowadzenie próby uczuleniowej.
Możliwość reakcji alergicznych na każdy kosmetyk jest bardzo indywidualna i zależna od kondycji skóry. Jeżeli nie jesteś pewna, czy dany produkt będzie Cię uczulał, przed pierwszym użyciem wykonaj próbę uczuleniową.
Jak prawidłowo przeprowadzić próbę uczuleniową?
Należy nałożyć niewielką ilość produktu na oczyszczoną i osuszoną skórę na nadgarstku. Po 24 godzinach należy spłukać fragment skóry poddany testowi i obserwować ją po 48 i 72 godzinach. Gdy dojdzie do nadwrażliwości, pieczenia lub swędzenia skóry w tym obszarze - należy zaprzestać stosowania produktu. Ten test służy wyłącznie początkowemu określeniu reakcji i nie gwarantuje podobnych wyników po zastosowaniu na inne obszary lub po ciągłym stosowaniu.
Sposób przechowywania:
produkt przechowuj w miejscu niedostępnym dla dzieci, w oryginalnym, szczelnie zamkniętym opakowaniu, w temperaturze pokojowej. Chroń produkt przed bezpośrednim działaniem słońca.
Jak przygotować skórę do nałożenia pianki?

Na dzień przed planowanym nałożeniem pianki zalecamy wykonanie peelingu przy pomocy rękawicy I gLOVE PEEL, masując skórę kolistymi ruchami. Rękawicę można używać na dwa sposoby: na mokro (delikatniejszy efekt) lub na sucho (mocniejszy efekt złuszczenia).

Jak prawidłowo nakładać piankę?

Piankę samoopalającą IT'S TAN O'CLOCK rekomendujemy nakładać rękawicą I gLOVE TAN, która ułatwia aplikację produktu i sprawia, że opalenizna jest bardziej równomierna. Po nałożeniu produktu na rękawicę I gLOVE TAN, należy rozprowadzać produkt na skórze kolistymi ruchami i pozostawić do wchłonięcia.

Ile czasu po nałożeniu pianki należy odczekać, zanim zastosuje się inny produkt?

Zaleca się odczekać minimum 8 godzin przed zaaplikowaniem innych kosmetyków do ciała, np. balsamów czy olejków.

Czy po nałożeniu pianki mogę się opalać?

Nie polecamy kąpieli słonecznych w dniu zastosowania produktu.

Jak długo efekt opalenizny utrzymuje się na skórze?

Opalenizna uzyskana dzięki piance utrzymuje się do około tygodnia. W celu podtrzymania efektu zalecamy powtarzanie aplikacji produktu co 4-6 dni. W przypadku ponownej aplikacji, sugerujemy co jakiś czas użyć rękawicy peelingującej I gLOVE PEEL i rozprowadzić piankę w taki sam sposób, jak za pierwszym razem.
Body glove set I gLOVE PEEL & I gLOVE TAN
Self-tanning foam with coconut water and brown algae extract IT'S TAN O'CLOCK
Key Active Ingredients
Betaine from beetroot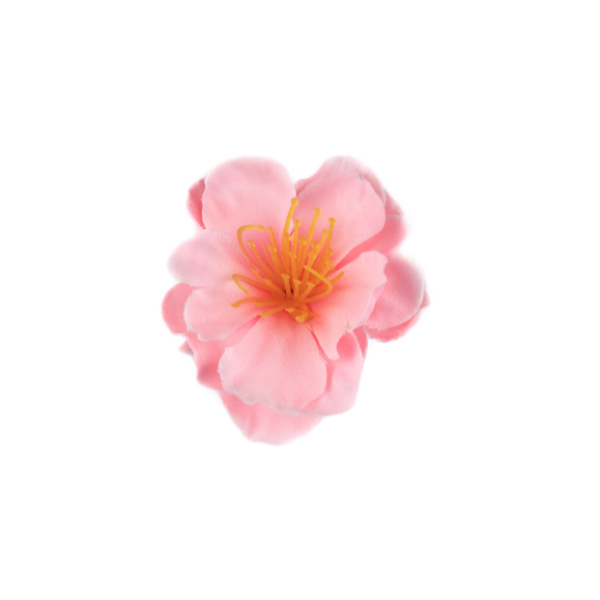 Peach blossom extract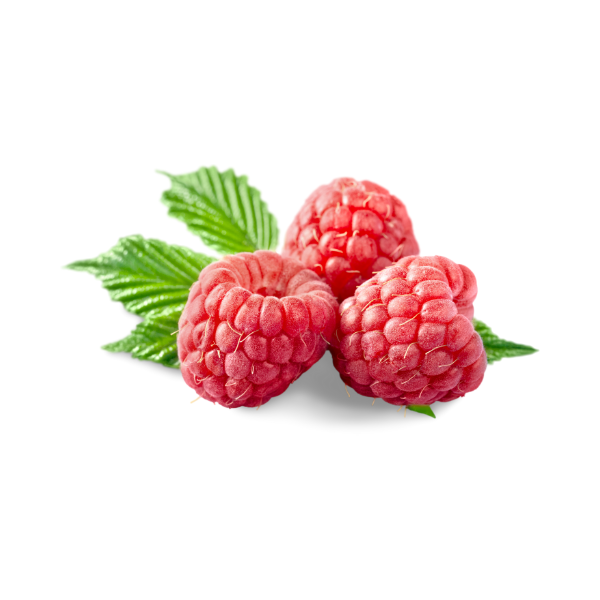 Raspberry extract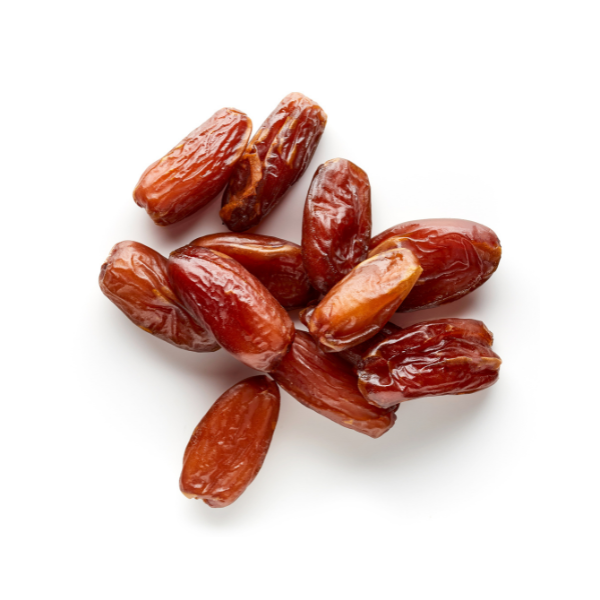 Natural date melanin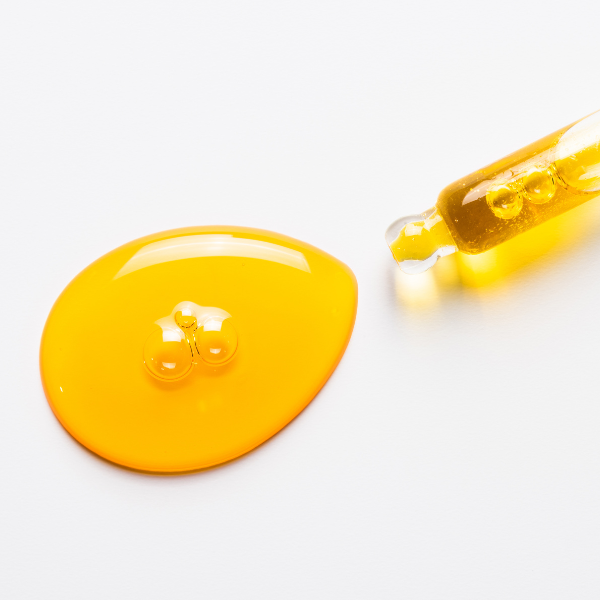 Natural, vegan DHA
Bronz'Alg
Frequently Asked Questions